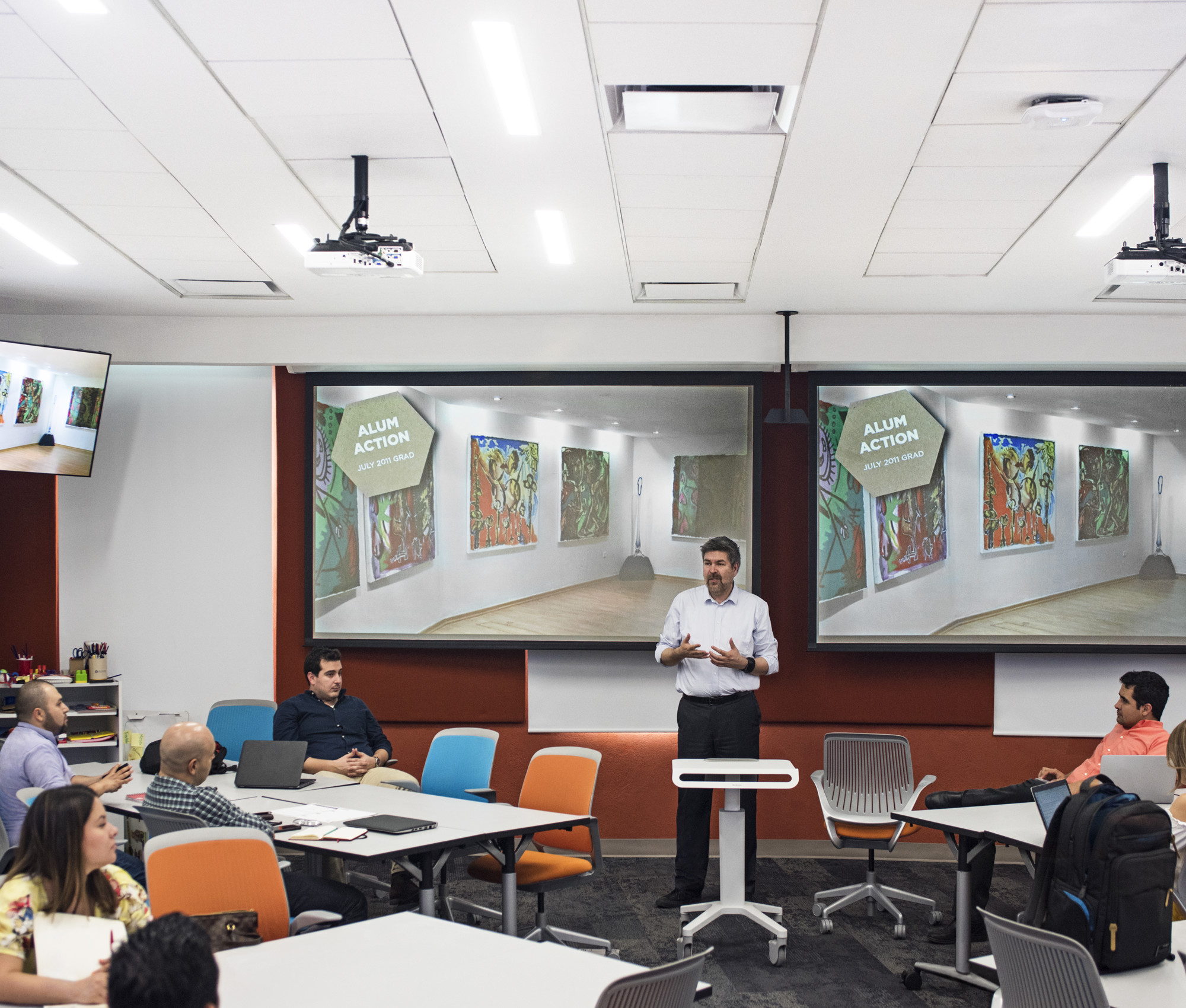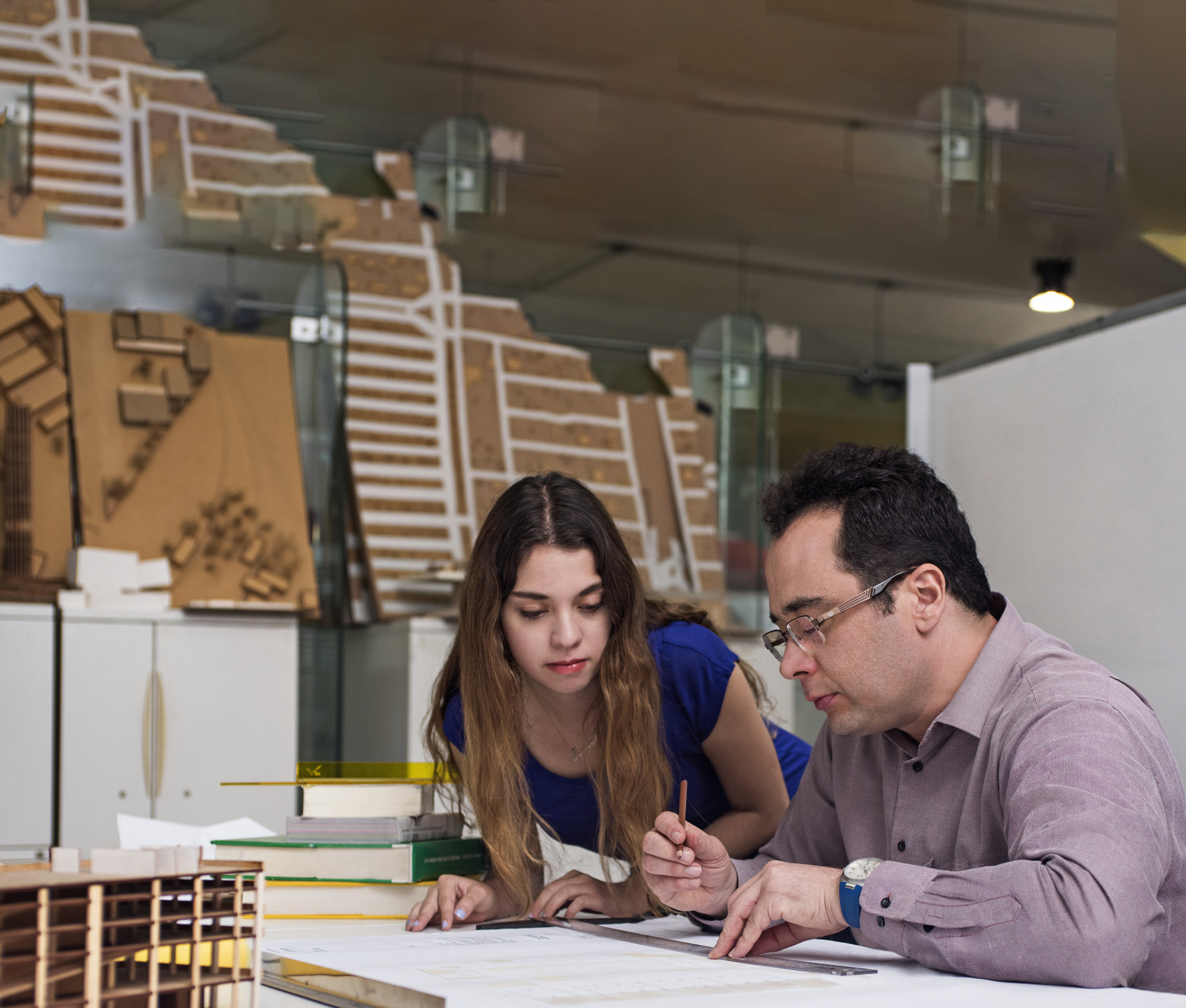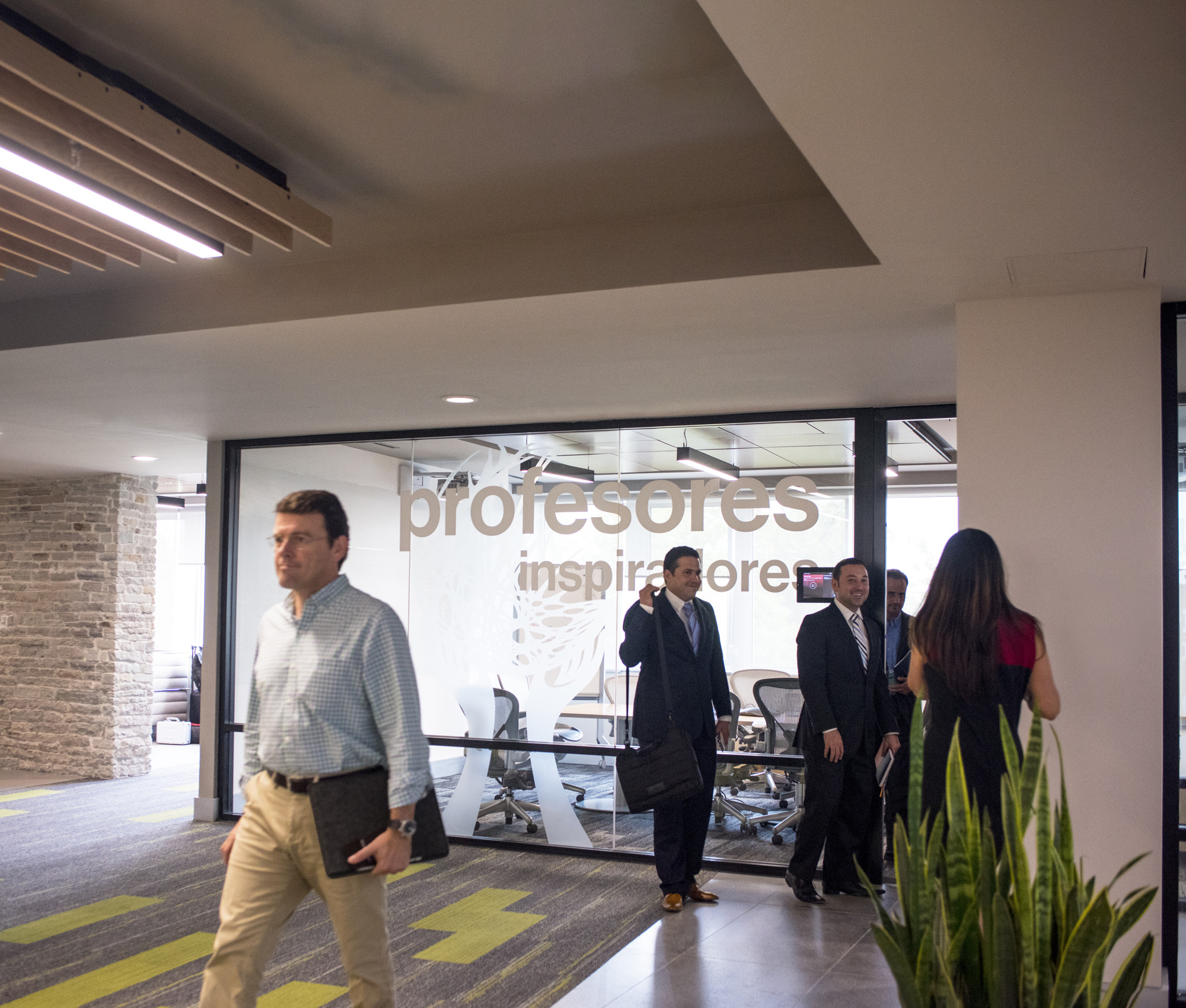 Our talent develops others'
Connecting to something greater than ourselves
Faculty
We empower your talent
Staff Team
Diverse perspectives
INNOVATION AND PROGRESS FOR MEXICO
We go beyond education: we educate. Learn more about our institution.
The opportunity to transform your life and the lives of others
DEVELOP FUTURE LEADERS, TRANSFORM YOUR LIFE
You only see a job posting, but we see the opportunity to enhance your knowledge. Learn more about our job offerings.
No opportunities available at this time matching your selection "Tecnologico de Monterrey".